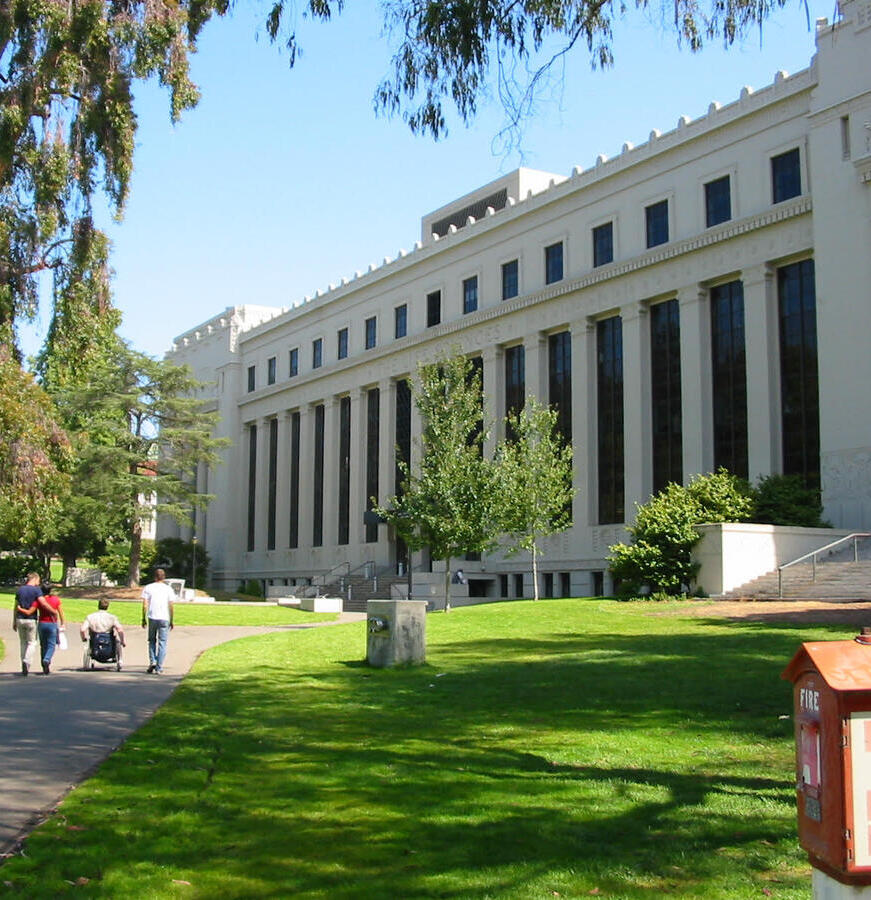 UC Berkeley professor and director of QB3-Berkeley David Schaffer adds: "The formation of the LSEC presents an exciting opportunity to amplify the effectiveness of our entrepreneurship programming across the campus."  
Building the LSEC is Executive Director Darren Cooke, a life sciences attorney, investor, and entrepreneurship instructor for the National Institutes of Health, National Science Foundation, and Berkeley's Haas School of Business. In 2018 he helped found and then chaired the Bio Track at Berkeley SkyDeck. Under his tenure, the Bio Track grew from 15 to over 60 dedicated industry expert advisors and saw the semi-annual applicant pool quadruple with ever stronger biotech and healthtech startups. "Overseeing seven SkyDeck Bio Track cohorts has given me a view into the amazing resources we have at Berkeley, and also illuminated the opportunities for us to support our budding founders," he said.
The Life Sciences Entrepreneurship Center advances Berkeley's mission to foster innovation for societal benefit by providing a first stop for Berkeley's community of life science innovators, from undergraduate students to postdocs and faculty, curious about the path of moving from concept to company. With its connection to the LSBE dual-degree program, LSEC is a natural feeder of early-stage companies to BBH and other substantial ecosystem elements. It will share educational programming across Berkeley's existing institutes, accelerators, and programs. It will also promote Berkeley bio-entrepreneurship through competitions and showcases, and will be a portal for life-science internship and mentoring opportunities.
"The LSEC is a distinctive resource for Berkeley life science innovators and changemakers interested in kicking off their entrepreneurial journey -- entrepreneurs in the making," says Rich Lyons, UC Berkeley's Chief Innovation and Entrepreneurship Officer, and the LSEC's faculty director. "It's designed to complement existing life-science entrepreneurship resources, not compete or duplicate."  
Amy Herr, Berkeley bioengineering professor and executive director of the Bakar BioEnginuity Hub (BBH), agrees: "Given the tremendous challenges facing humanity at this moment, I am proud to see UC Berkeley create valuable new resources to mobilize academic discoveries and inventions out into the world as commercially available solutions."  
Given the tremendous challenges facing humanity at this moment, I am proud to see UC Berkeley create valuable new resources to mobilize academic discoveries and inventions out into the world as commercially available solutions.

Amy Herr, Berkeley Bioengineering Professor and Executive Director of the Bakar BioEnginuity Hub (BBH)